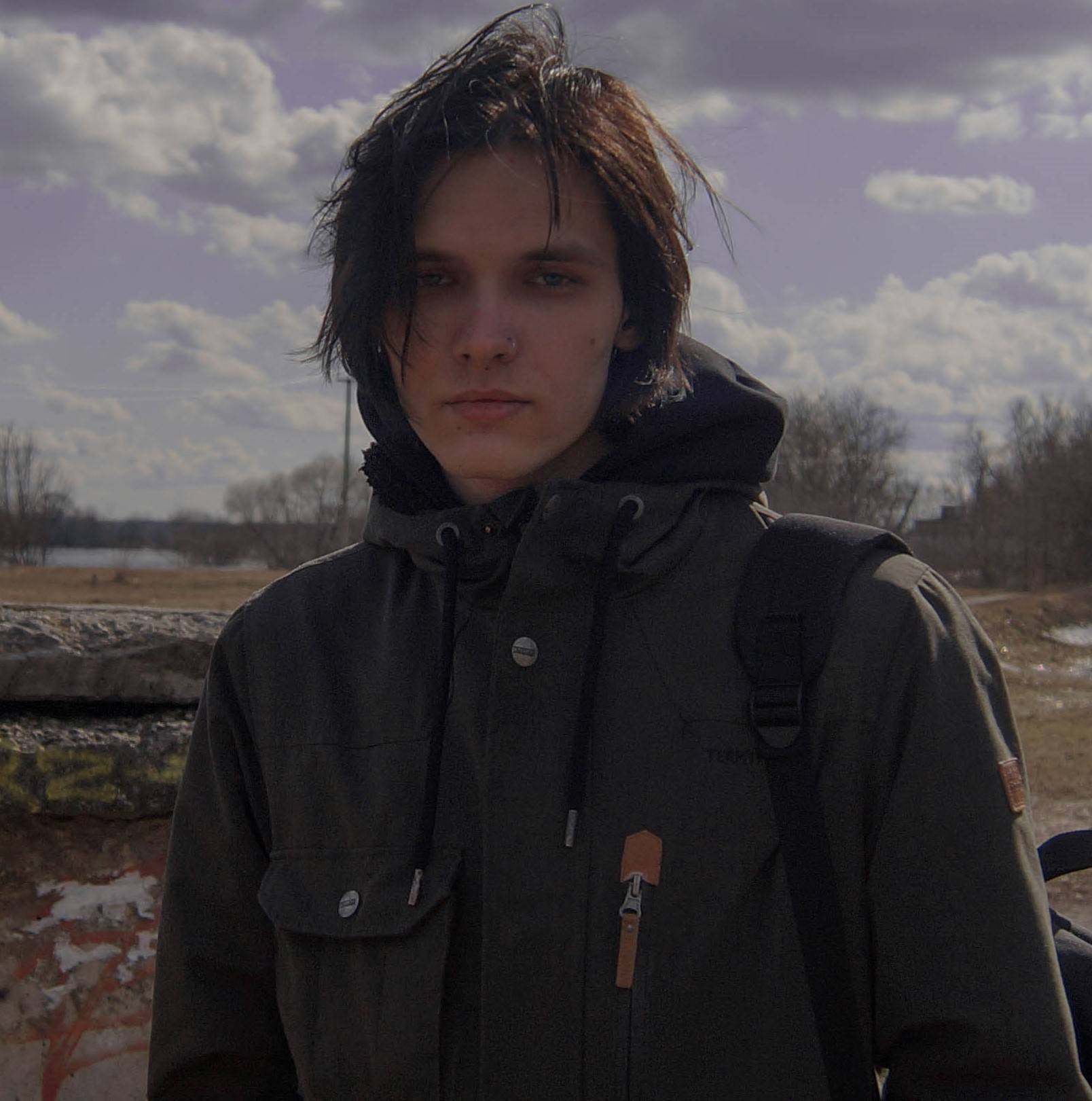 Official Booster | Dota 2
My name is Depo, i have been playing Dota since 2017. I have been working as a booster for 3 years. I think the most important thing in dota is communication and strategic thinking!
110
+
80
+
68
+
82
%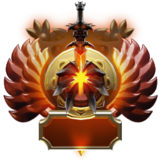 My main account is 7300 MMR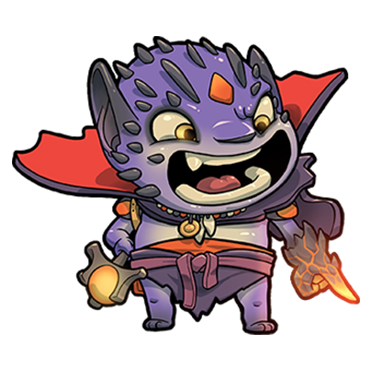 I can speak English & speak Russian as well
I'm more comfortable playing on European servers, but i can also play NA server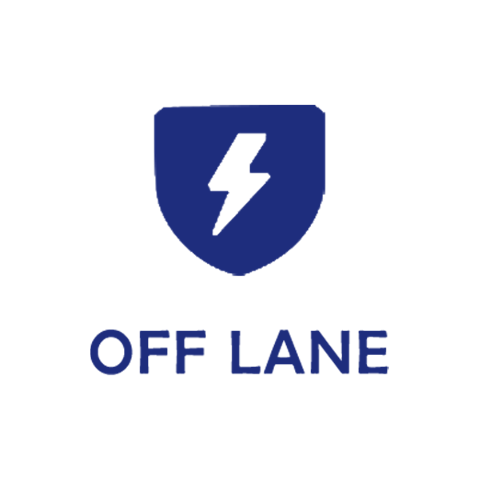 I like to play heroes who can start a fight first, Mars, axe, sand king
Have a good time with VikingDota!
--------------------------------------------------------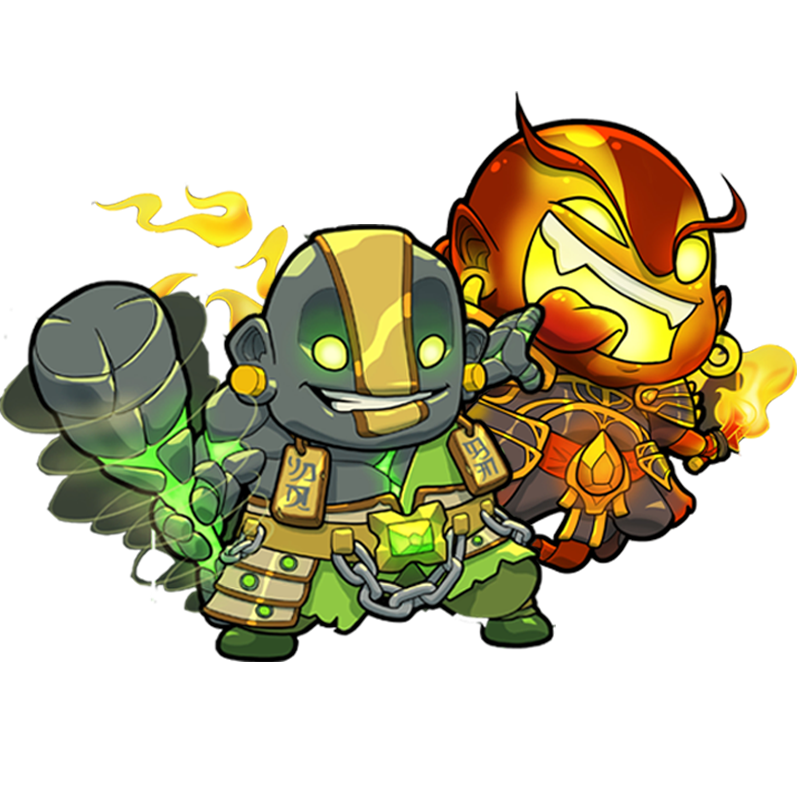 and I'm sure you'll love it!
I will join your team and become your desired mate(s). Now you can choose who you want to play with and decide how to play (any role, any mode, any mission, any idea)
135 people love this service
All of my recent matches that I have played for my clients.