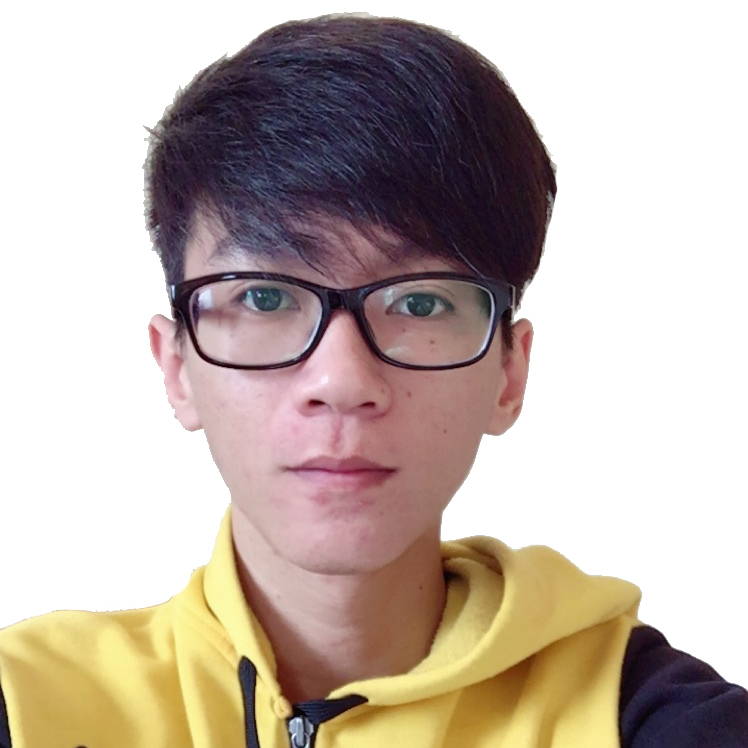 Official Booster | Dota 2
Hi ! My name is Zingkuti , one of your Boosters choice. I have more than 14 years experience playing Dota ( Since 2006 ) . Im verry confident with my skill so you guys can trust me . But for the best result , i need your utmos commitment and cooperation. At last , Im pleased to work for you guys .
110
+
80
+
68
+
82
%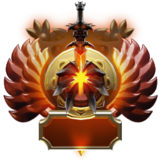 My currently rank is Immortal ( 6500 mmr )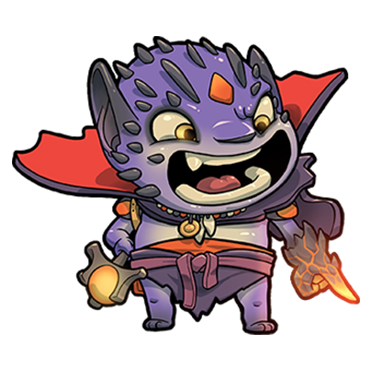 Vietnamese is my main language and i can speak English as well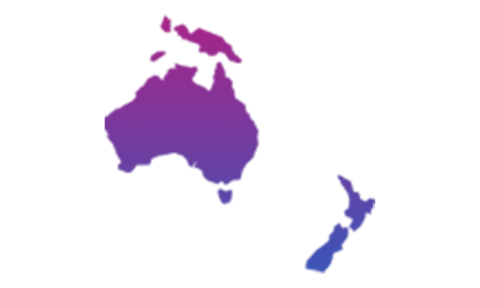 I usually playing at SEA sever and Japan sever .

Main Role: Support/Safelane
My main role was Support but i also can play on Carry role .
Have a good time with VikingDota!
---------------------------------------------------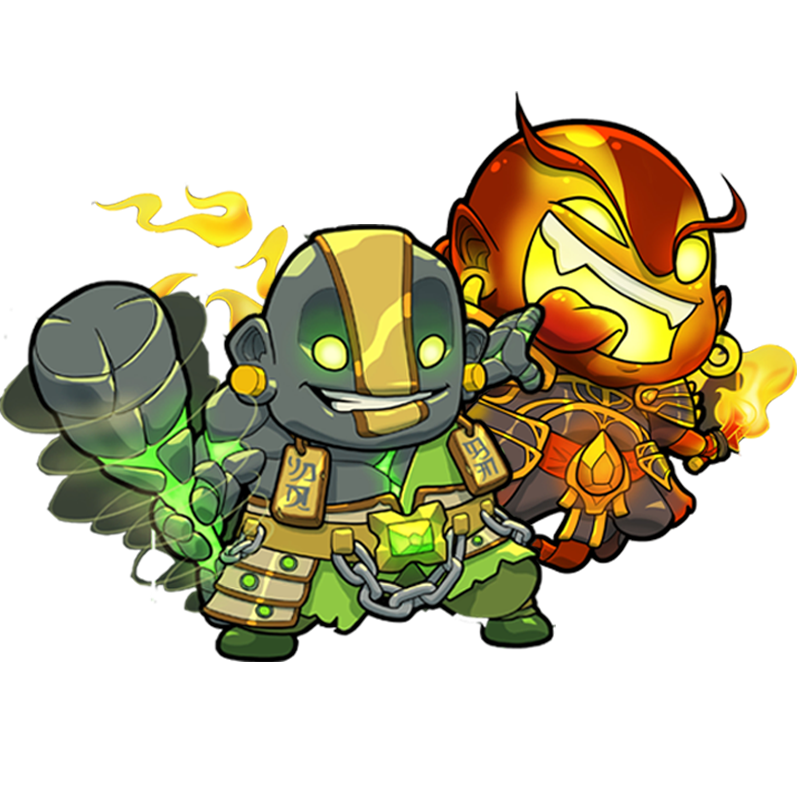 and I'm sure you'll love it!
I will join your team and become your desired mate(s). Now you can choose who you want to play with and decide how to play (any role, any mode, any mission, any idea)
135 people love this service
Showing all records related to my boosting performance!