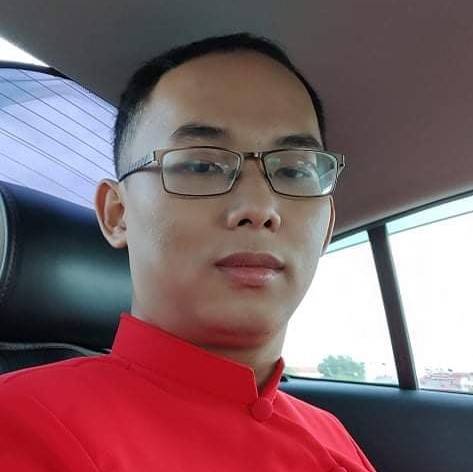 Official Booster | Dota 2
Hello! My name is Vanh, a former Dota 2 proplayer in Vietnam and I have a lot of experience playing the game at very high level. After retirement, I work for VikingDota and become one of the most successful booster since then.
110
+
80
+
68
+
82
%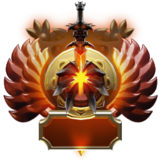 Highest mmr: 7540
Matches played: 5000+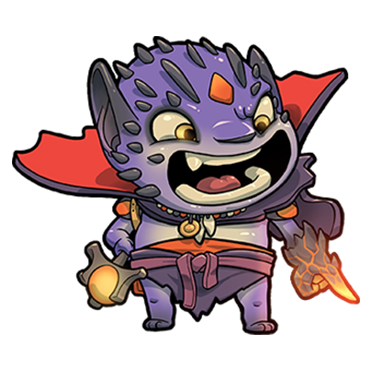 I can speak English & Vietnamese very well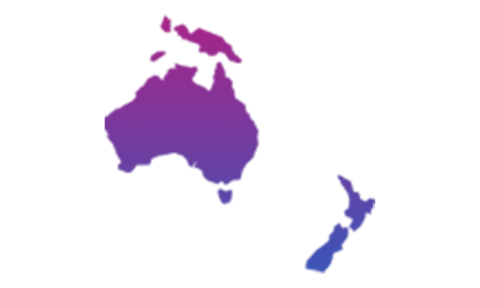 I usually play on SEA server but I can do coaching on all Dota 2 servers.

I love to play mid and support 4 with mobile heroes which can control the tempo of the game. I believe that aggressive is the best way to play Dota. My most successful heroes are Earth spirit, Storm spirit, Void spirit, Dawnbreaker…
- Former pro player
- 5 years of boosting experience

- Variety of roles
- Great communication skill
Dota 2 is a deep and complicated strategy game that require alot of skills and understanding to play well!
Join my sessions, you will improve your skills usage, timing, map awareness and the most important: Mindsets. I also have many diffirent sessions for specific MMR range to help you gain MMR more effeciently.
In my sessions, we will go through:
Review some of your replays, define what style of play you are in and discuss about what else you should do and how to improve your performance.
Play a game with you spectating. I will talk about everything happened in the game and analyze my moves. You can compare to your gameplay and give questions at anytime.
Watch your live gameplay via shared screen or DotaTV (with Dotaplus so it will be live) and I will point out major things you should do.
We once again discuss about long term goals and how to keep improving after all the sessions.
The majority of my clients are satisfy with my coaching sessions and gain at least 300 MMR in a short period of time.
Book me now and get better next game !
Have a good time with VikingDota!
---------------------------------------------------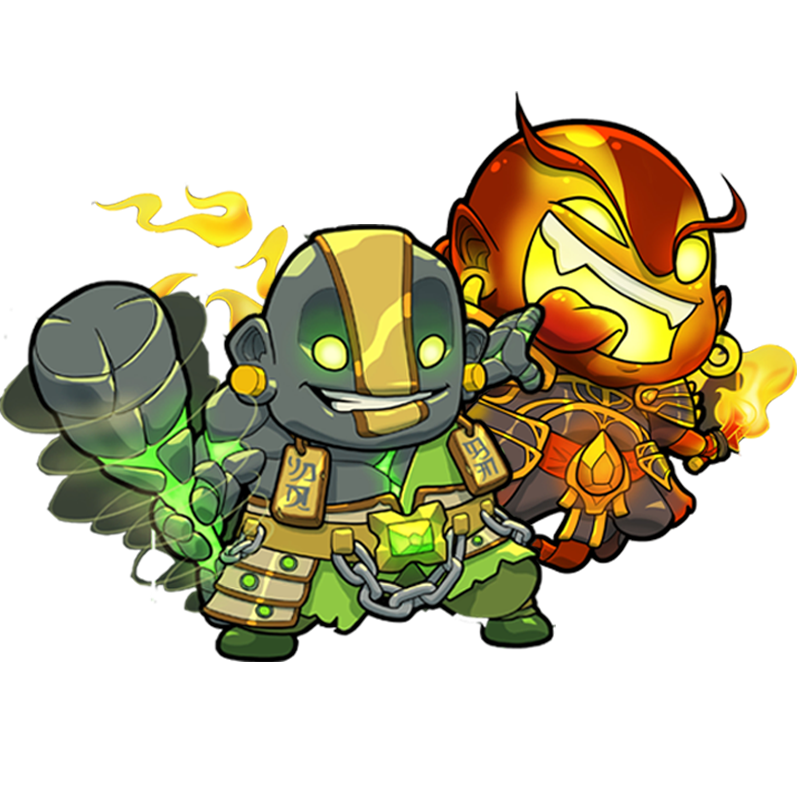 and I'm sure you'll love it!
I will join your team and become your desired mate(s). Now you can choose who you want to play with and decide how to play (any role, any mode, any mission, any idea)
135 people love this service
Showing all records related to my boosting performance!