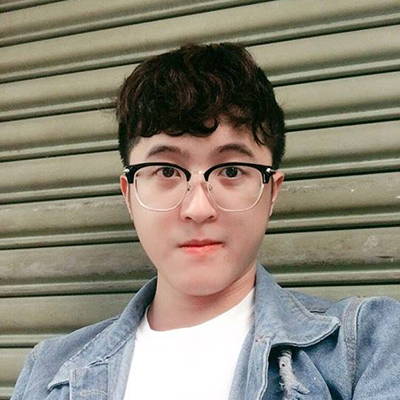 Official Booster | Dota 2
Hi my name is Tre, I've been playing dota since 2015, I've been boosting for over 4 years and I can help you take your personal level to the next level and explain more on how to help you play better!
110
+
80
+
68
+
82
%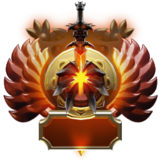 My ranking score is from 7k top 1k3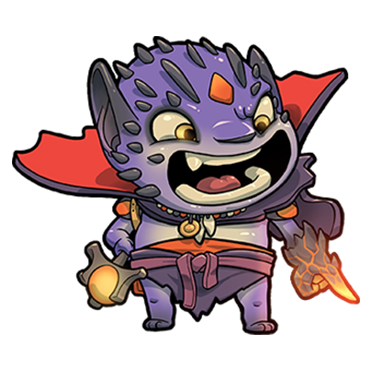 I can speak Vietnamese, not good at English but I will try my best through acting and taking the lead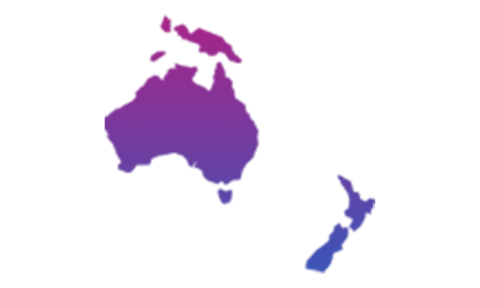 I can only play well on servers located in SEA because ping is low, servers located in Japan are fine, but I cannot play with high ranking.
My main roles is mid or carry. Here are heroes that I can play: Jugg gyro QOP TA Antimage PA troll Ursa drow etc
Have a good time with VikingDota!
---------------------------------------------------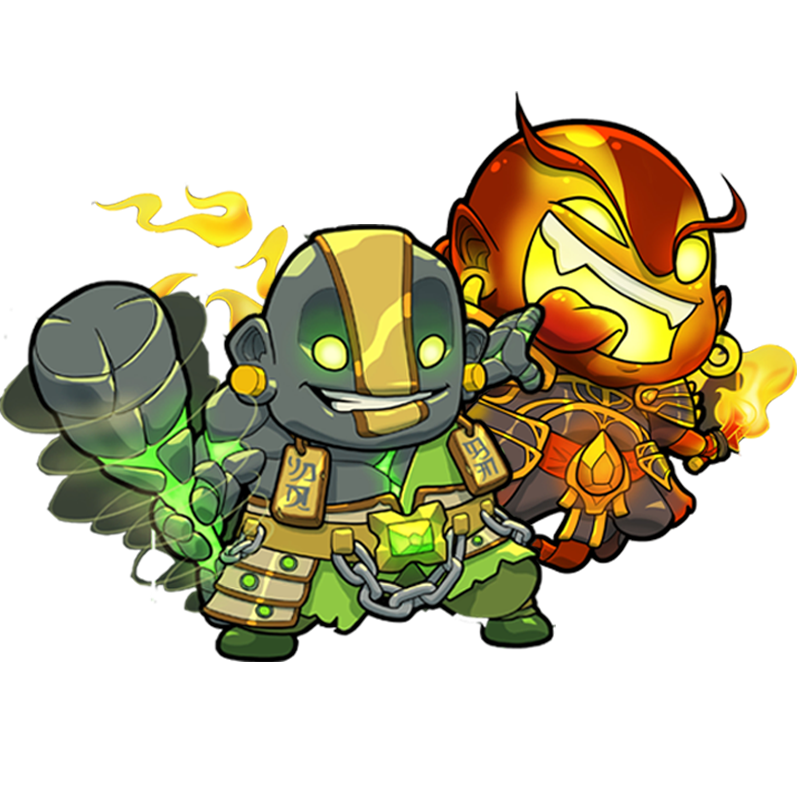 and I'm sure you'll love it!
I will join your team and become your desired mate(s). Now you can choose who you want to play with and decide how to play (any role, any mode, any mission, any idea)
135 people love this service
Showing all records related to my boosting performance!