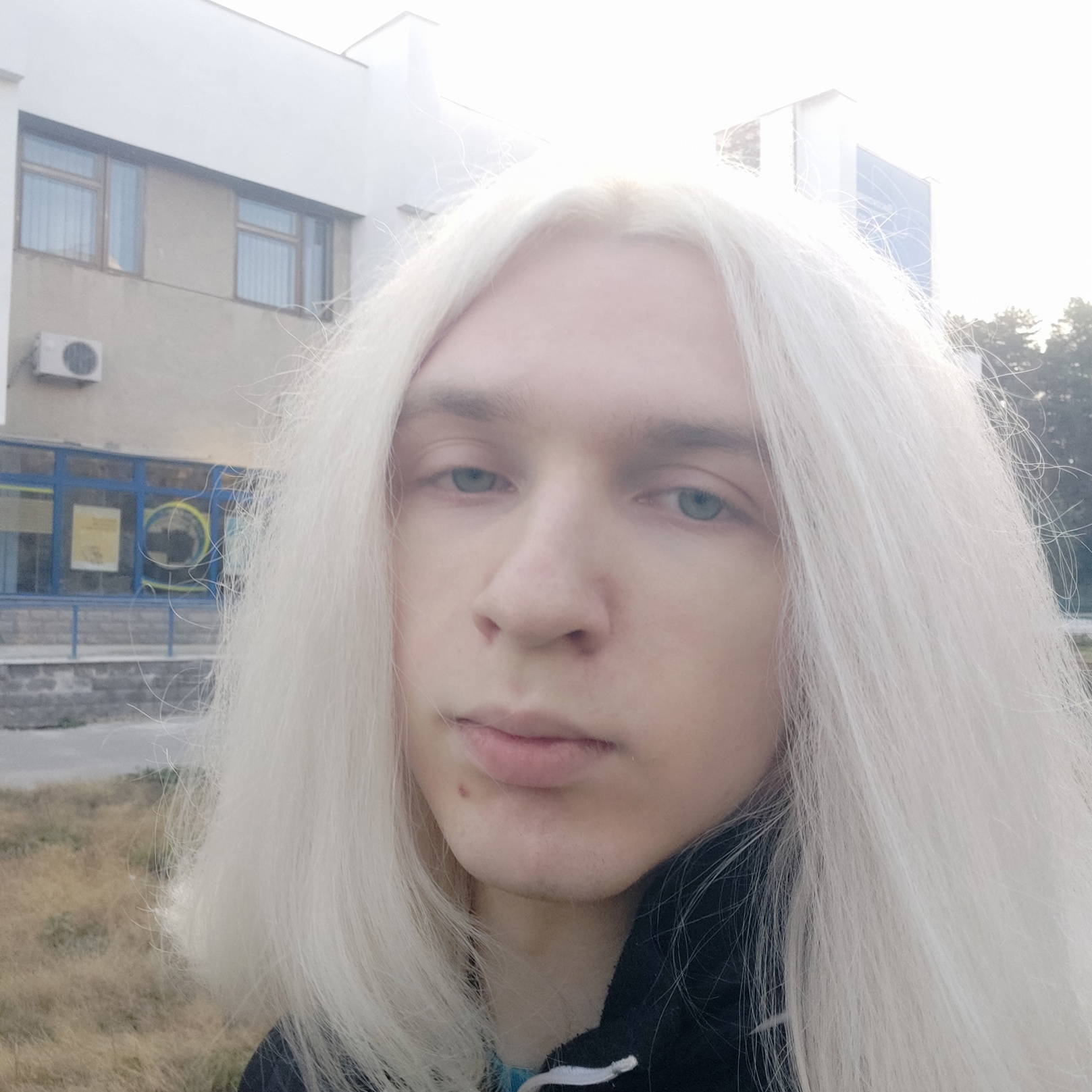 Official Booster | Dota 2
Hi, my name is Ilya, my highest mmr is 7800, playing dota since 2013, playing any role but my favourite and best one is mid. I have many experience in boosting because I have worked this job 3+ years already with only positive feedback, always glad to help you!
110
+
80
+
68
+
82
%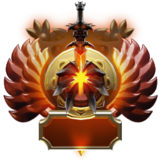 Reached 7800 for my main account try hard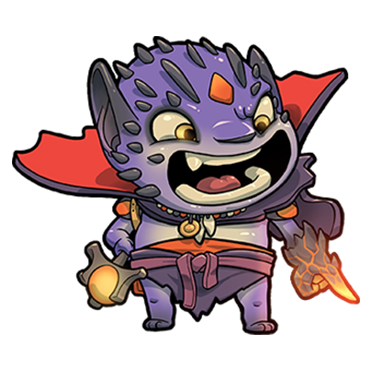 I can use English and Russian to communicate.
I can play on EU, RU or US server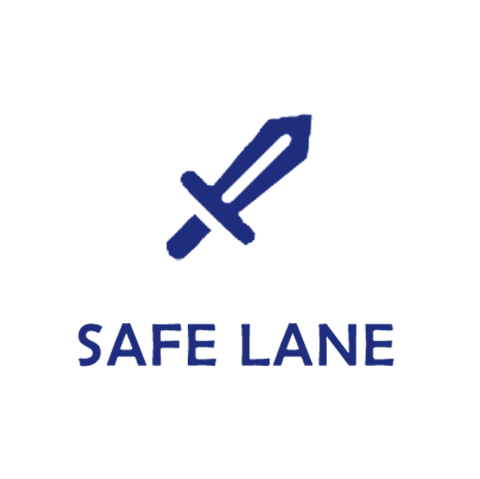 I play core role: mid lane and safe lane. My best heroes: Tinker, Huska, Lycan, Clink
Have a good time with VikingDota!
--------------------------------------------------------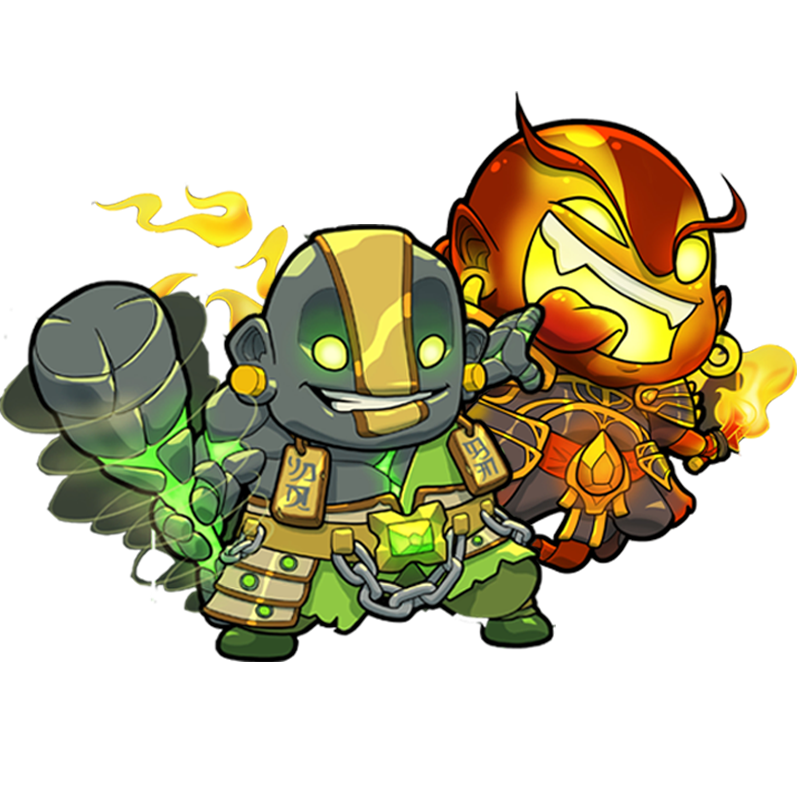 and I'm sure you'll love it!
I will join your team and become your desired mate(s). Now you can choose who you want to play with and decide how to play (any role, any mode, any mission, any idea)
135 people love this service
All of my recent matches that I have played for my clients.