This is our answer to your: "Hi Viking when is your next promotion?" or "Hi Viking how can I get a discount?".
Our new membership's program comes with a Standard Package and Premium Package, inside the package you can get STACKABLE DISCOUNTS & MORE.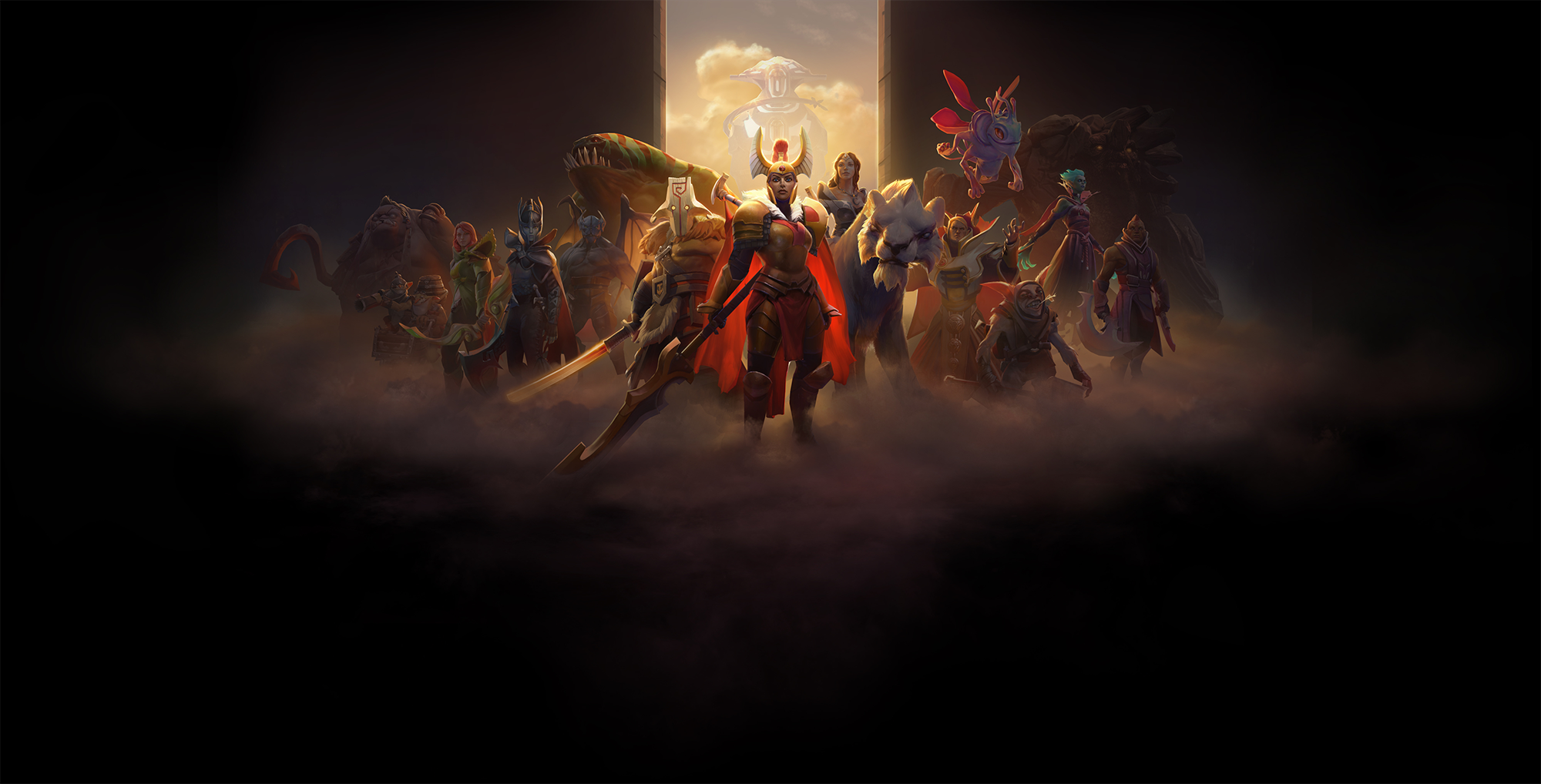 What does STACKABLE DISCOUNTS mean? This mean when you're a member, you can use up to 2 discounts with our newest membership's program, one automatically apply to your order and another one on our exclusive promotion events throughout the year! And, you also get more cut cashback % when you join our program, how cool is that?
• Price

$9.99

$24.99

AUTOMATED DISCOUNT FOR

• TBD Account

10% OFF

15% OFF

• MMR & Exclusive Accounts

5% OFF

10% OFF

• Boosting & Coaching Services

5% OFF

10% OFF

• CASH BACK PROGRAM

5% CASH BACK

8% CASH BACK

• Additional Promotion

BUY 6 MONTHS - GET 5% OFF
BUY 12 MONTHS - GET 10% OFF

ACCOUNT WARRANTY BENEFITS

• TBD & Normal Accounts

FREE SILVER CARE
$19.99 for GOLD CARE

Subscribe Now

Subscribe Now