Official Booster | Dota 2
My name is Lam. I've been playing dota for 7 years. I can assure you that I won at rank 7000 or below and that I am a core player.
110
+
80
+
68
+
82
%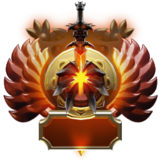 I have reached Immortal top 1000 - 7300 MMR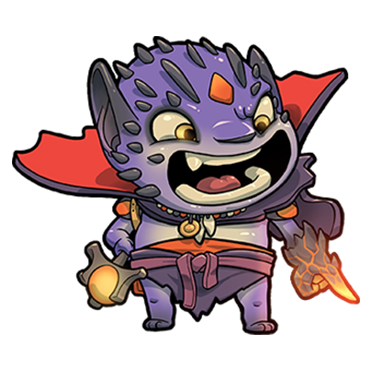 I can speak English & Vietnamese very well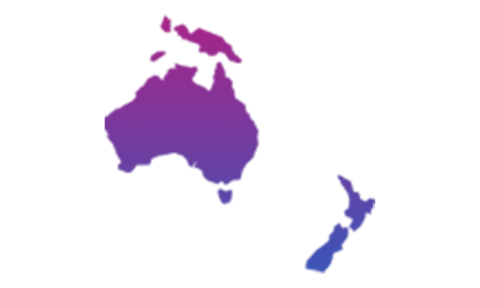 I usually play on SEA server

I can play midlane and safelane
Have a good time with VikingDota!
---------------------------------------------------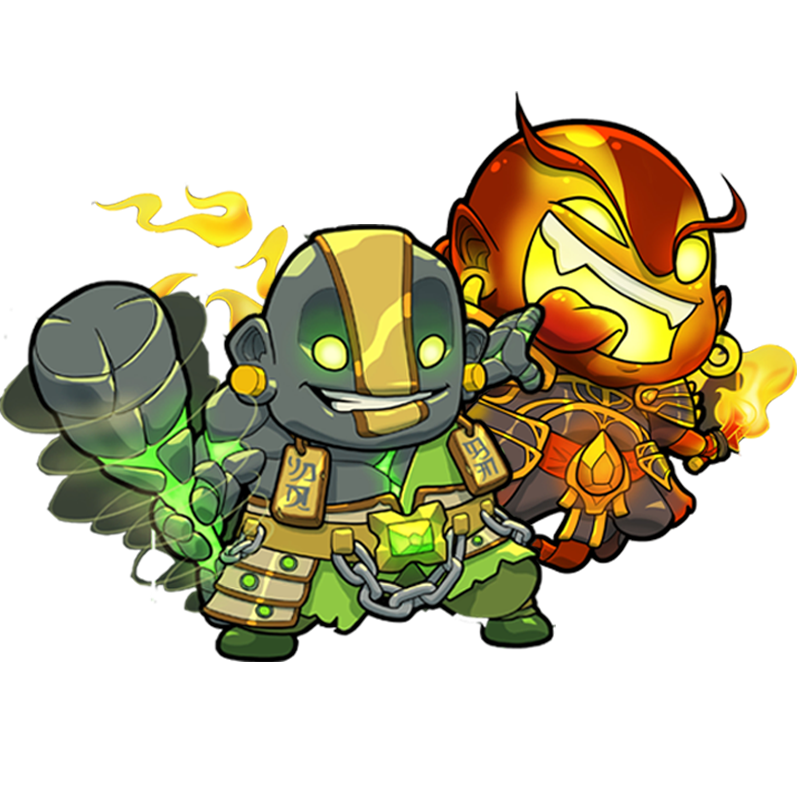 and I'm sure you'll love it!
I will join your team and become your desired mate(s). Now you can choose who you want to play with and decide how to play (any role, any mode, any mission, any idea)
135 people love this service
Showing all records related to my boosting performance!