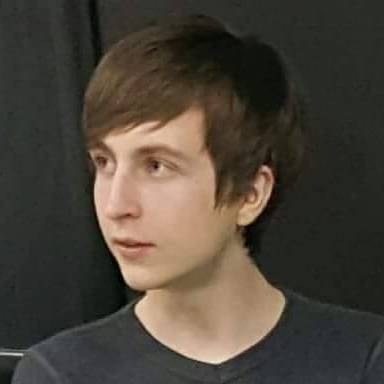 Official Booster | Dota 2
My name is Nicholas, you can call me Imba! I have been playing dota since 2010, boosting accounts from 2016. I am 23 years old, I am very calm and balanced. My heropull is very big, I played many matches on matchmaking with pro players like Miracle, Notail, Ana, Ceb, Mind Control, GH, Nisha, Puppey, etc!
110
+
80
+
68
+
82
%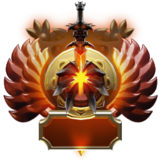 I have reached Immortal top 700 eu - 7600 MMR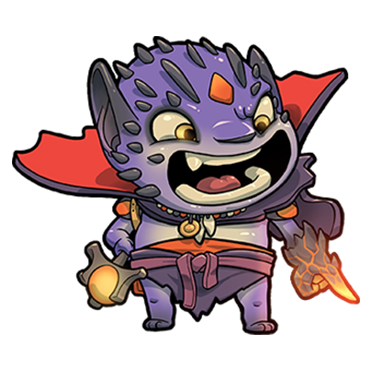 I can speak English & Russian and Ukrainian very well.
I usually play on EU, RU and US server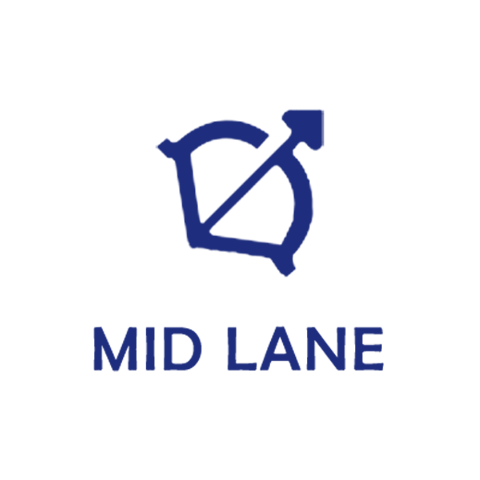 I usually play mid or carry role for boosting but also 4-5 pos at team for tournaments.
Some of my highlights for you to enjoy!
--------------------------------------------------------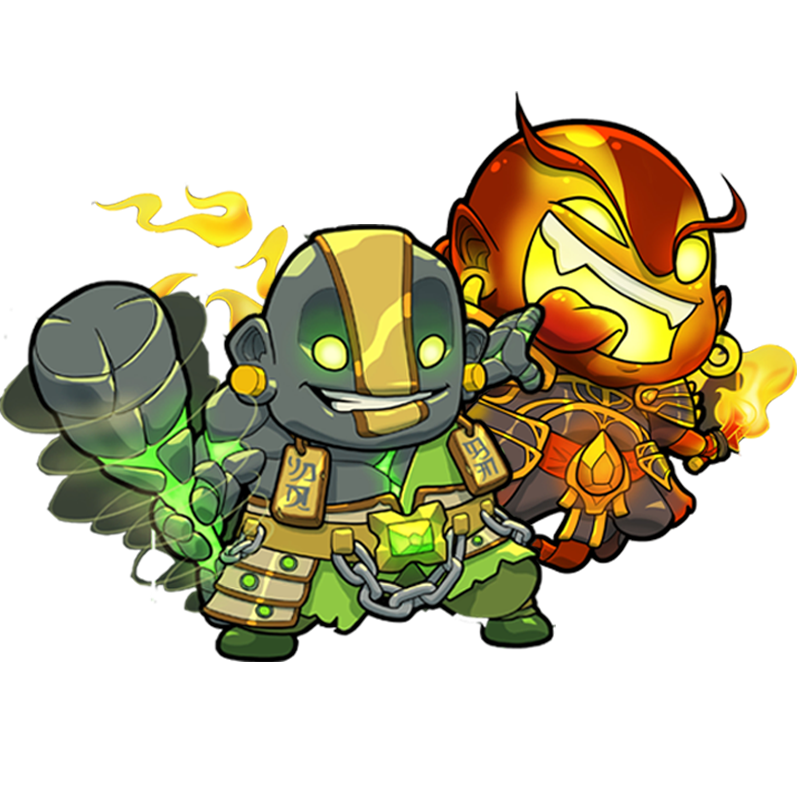 and I'm sure you'll love it!
I will join your team and become your desired mate(s). Now you can choose who you want to play with and decide how to play (any role, any mode, any mission, any idea)
135 people love this service
All of my recent matches that I have played for my clients.