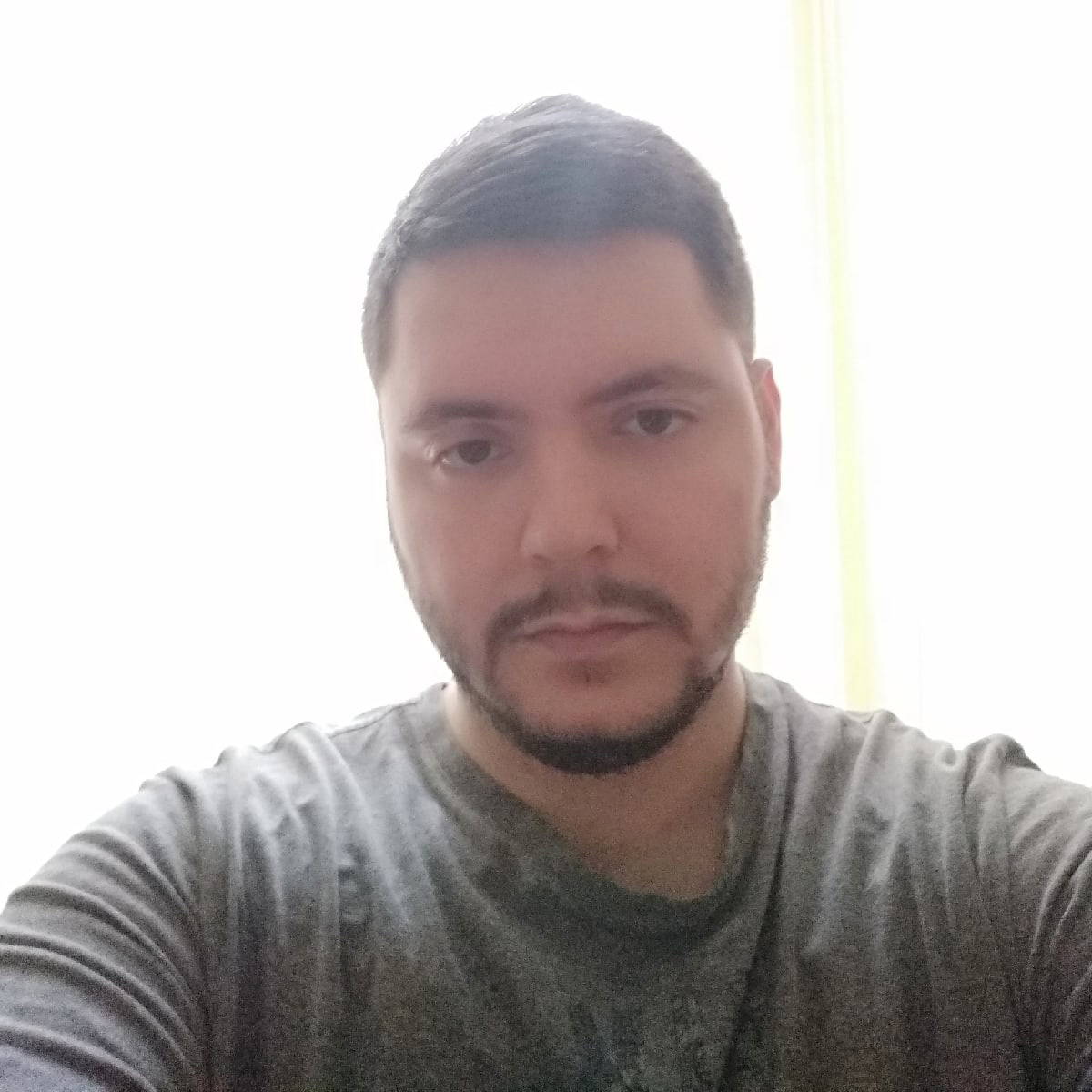 Official Booster | Dota 2
Hi, I have been working as a booster since the beginning of 2018, mostly playing on Clincz and MK. After patch 7.23 i often play on 1/3 and 4/5 pos ( Tuskar and Skywrathmage, Dark willow, ) I'll be happy to take your order, and I will do everything in the best possible way!
110
+
80
+
68
+
82
%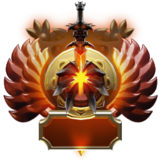 My Highest Rank — Immortal 7500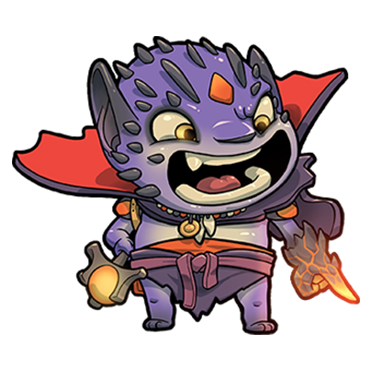 I can use English and Russian
Im playing on EU/US servers — My main region is EU (30-40 ping), but I also play US (115-140 ping)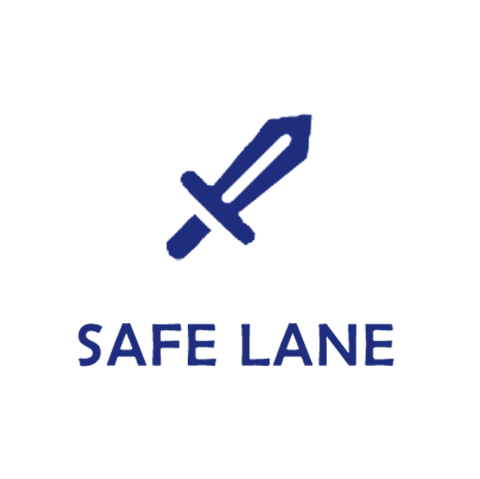 Main Role: Safe lane/Off lane , but during the boosting process, I play on all roles.
Have a good time with VikingDota!
--------------------------------------------------------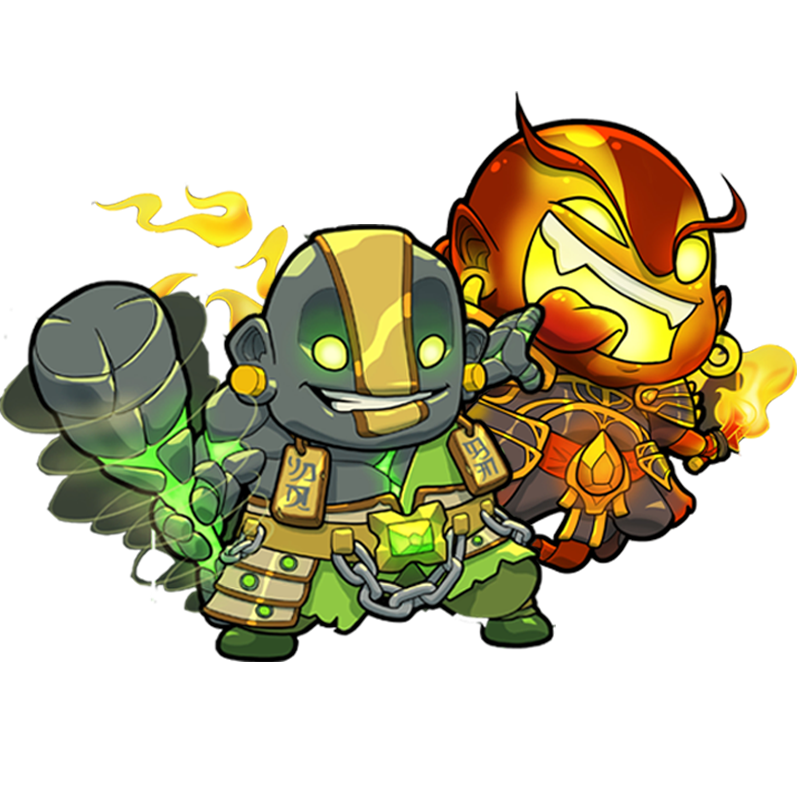 and I'm sure you'll love it!
I will join your team and become your desired mate(s). Now you can choose who you want to play with and decide how to play (any role, any mode, any mission, any idea)
135 people love this service
All of my recent matches that I have played for my clients.