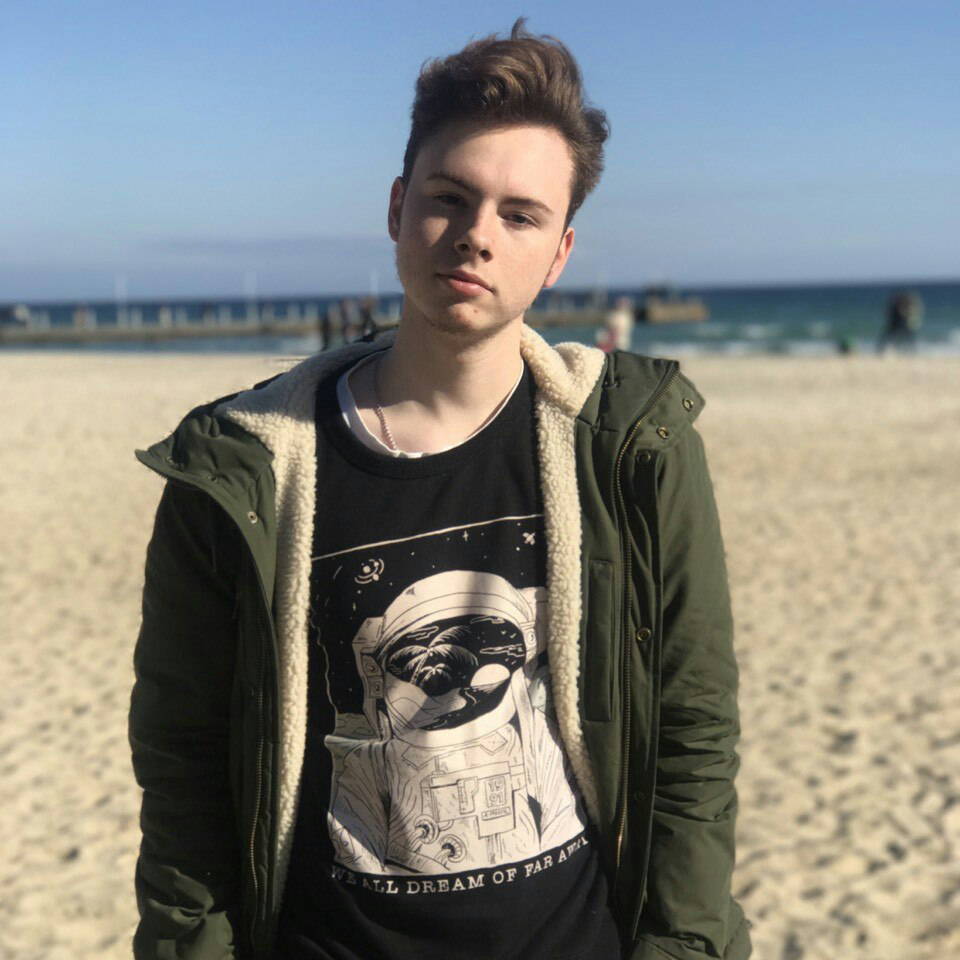 Official Booster | Dota 2
Hello dear customers!
i can boost up to 7500mmr, playing dota since 2014 year, i have 2000+ wins on boost and winrate 98%+, I prefer playing/coaching mid/4pos roles, and i can play on regions: America,Europe. Also on average I do 600+ mmr per day. And have 3 years of experience in boost.
110
+
80
+
68
+
82
%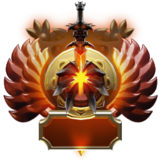 Im ex tier 3 CIS player, my solo mmr 8000+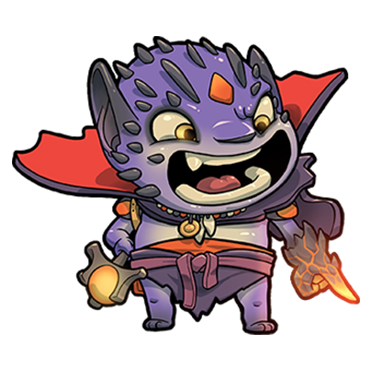 I can use English and Russian to communicate.
I usually play on EU, RU or US server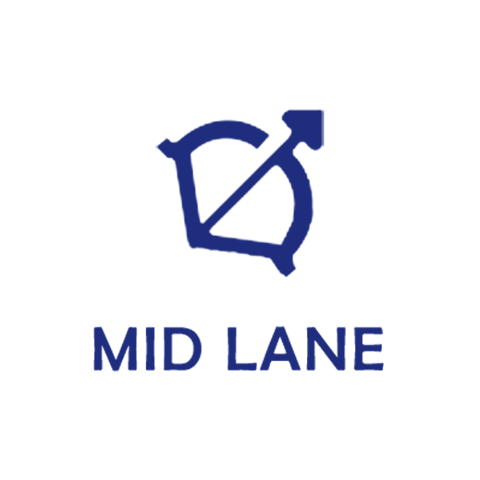 I play core role: mid lane and safe lane. My best heroes: brood, morph ,huskar, SF
Have a good time with VikingDota!
--------------------------------------------------------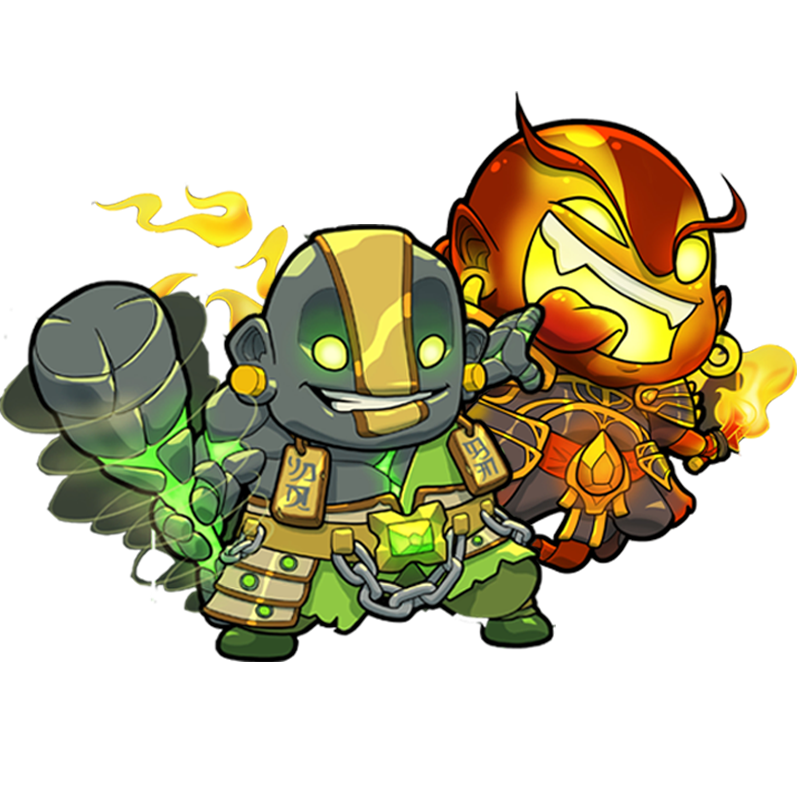 and I'm sure you'll love it!
I will join your team and become your desired mate(s). Now you can choose who you want to play with and decide how to play (any role, any mode, any mission, any idea)
135 people love this service
All of my recent matches that I have played for my clients.