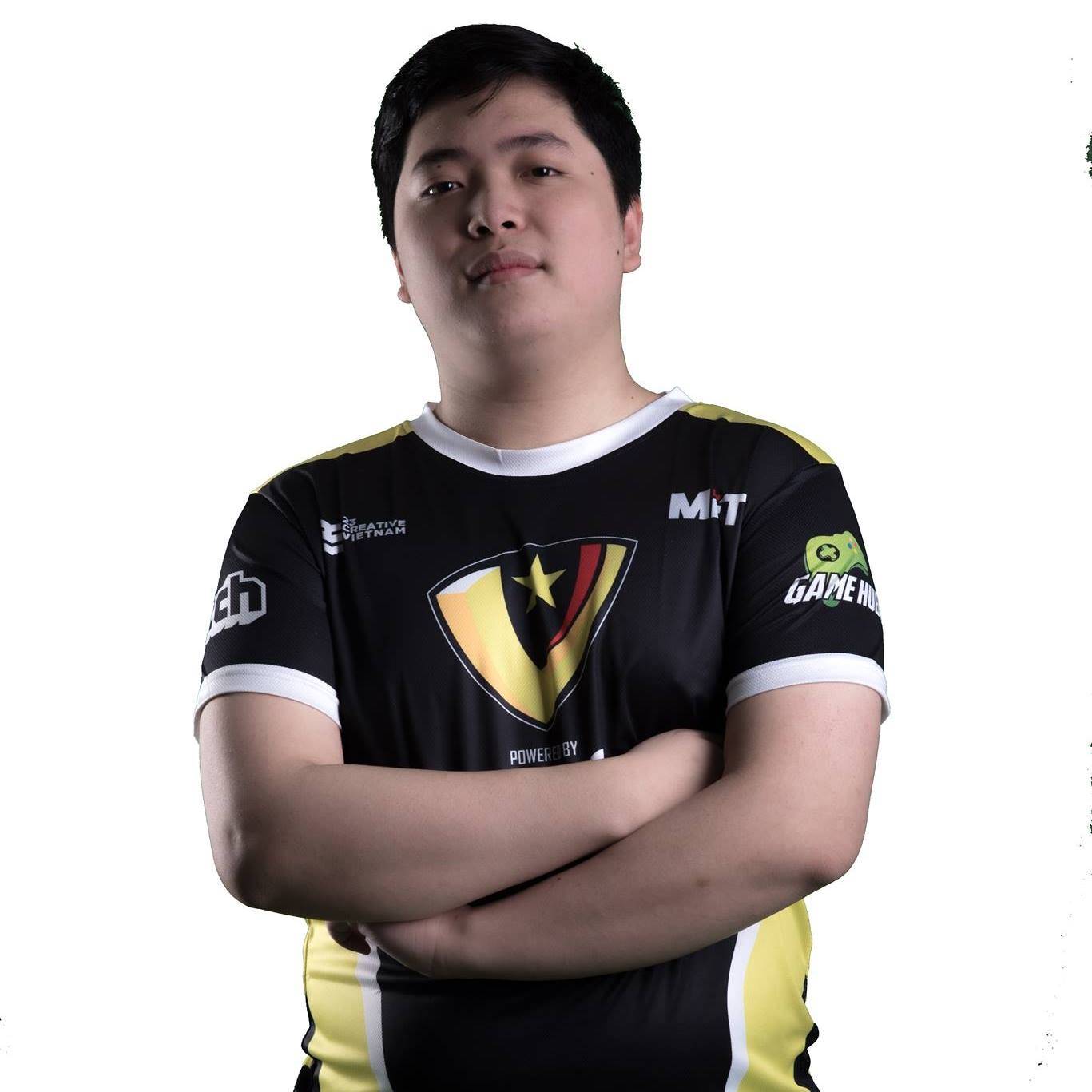 Official Booster | Dota 2
Hello, im DH. I have been working with VikingDOTA for 3 years. I usually work at 5k till 7k bracket. Glad to help you and get better at Dota 2. Im super cool with almost every heroes so feel free to hang out!
110
+
80
+
68
+
82
%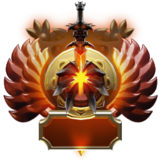 My ranking score is 8000 / top 150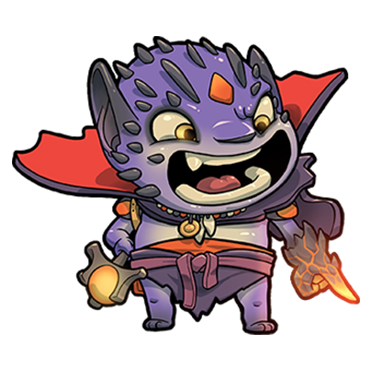 My main language is Vietnamese, and i can speak English too.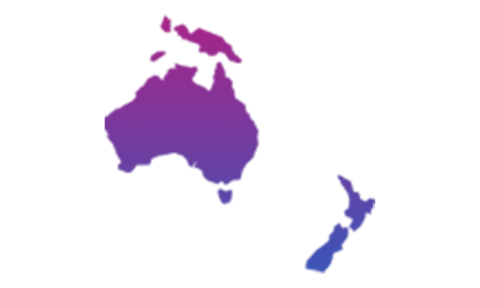 Living in Asia so best server for me are SEA and Japan
My main roles is mid or carry. Some heroes i can show you my power are: Storm spirit Void spirit Invoker
Have a good time with VikingDota!
---------------------------------------------------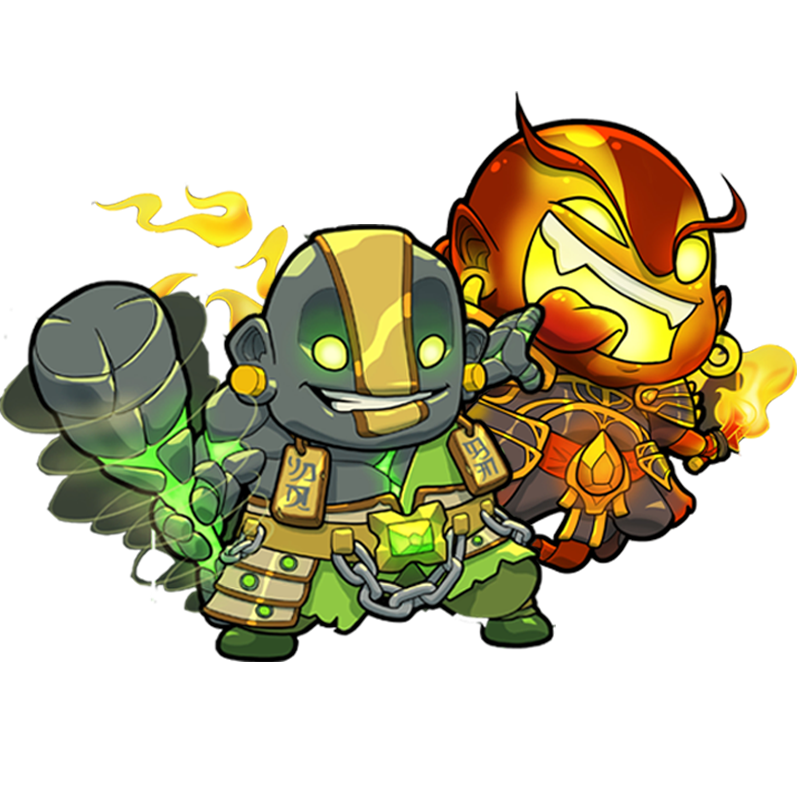 and I'm sure you'll love it!
I will join your team and become your desired mate(s). Now you can choose who you want to play with and decide how to play (any role, any mode, any mission, any idea)
135 people love this service
Showing all records related to my boosting performance!